Wardrobe favourites
Seasonal Stripes
Iconic Knitwear | Made in the UK
Crewnecks
Last few remaining
Archive sale

Organic Cotton Leisurewear
Wardrobe STaples
Our Values
परस्परोपग्रहो जीवानाम्
The brand mantra translates from the Sanskrit as "mutual assistance of all beings". It adorns every garment that we produce.
We hold these words dear as it echoes the philosophy of our ancestors and serves as a reminder to live and do better.
As a brand, we aim to operate in the right way by creating, manufacturing and retailing consciously and encouraging our customers to buy quality from brands that have principles which are aligned with their own.
Our Journey
The founders of Coconut Residence were born and raised in London as second-generation immigrants.
Having worked in the fashion industry, for bespoke tailors, independent brands and large retailers, the founders of Coconut Residence sought to create an aesthetic inspired by their heritage and cultures, to be celebrated and shared with like minded individuals.
As believers in business karma, it was important that Coconut Residence was more than just another fashion brand, but also a platform for good through the sale of good clothes.
Our Materials
We source from the most prestigious and sustainable producers.
The flax for linen comes from the very best fields of northern France and Belgium. Our Linen is woven and dyed by the oldest mills in Ireland.
Our Organic cotton is is GMO and waste free, and manufactured by certified and audited factories in Asia .
Our Wool is sourced in Aberdeenshire, from a Scottish spinning mill dating from the late 18th century, world renowned for supersoft lambswool fibre.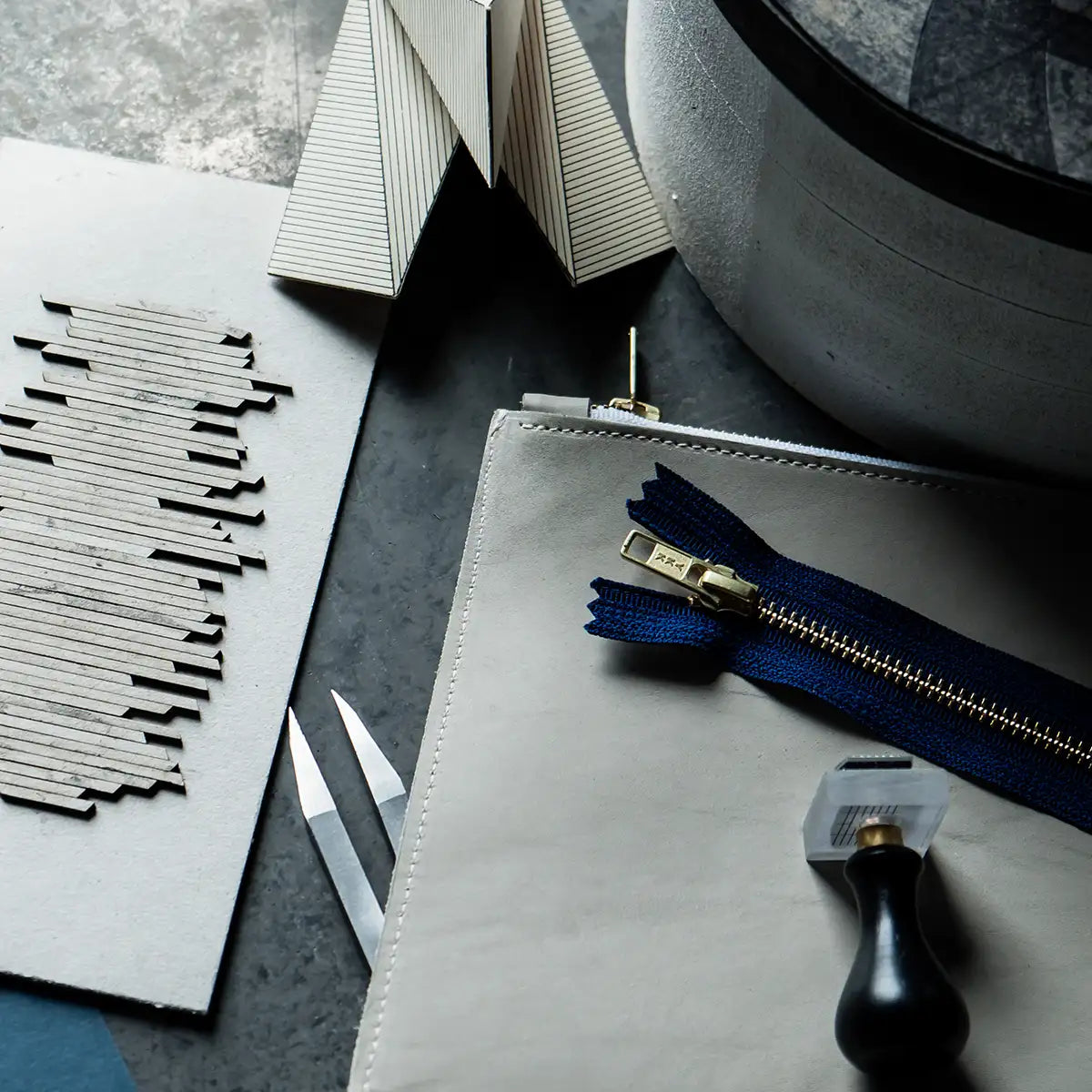 Our Craftsmanship
Our aim is to deliver quality and longevity for every product we produce. We achieve this by hand-picking specific manufacturers for specific products.
Working with specialist, family owned operations, means we can meaningfully collaborate in the production of beautiful products in small batches.
Our uncompromising approach to quality and detail means that some of our garments are the product of the input of three separate sets of specialist artisans.
We only work with people that share our pride in attention to detail and quality and we don't produce anything that we wouldn't love to wear ourselves.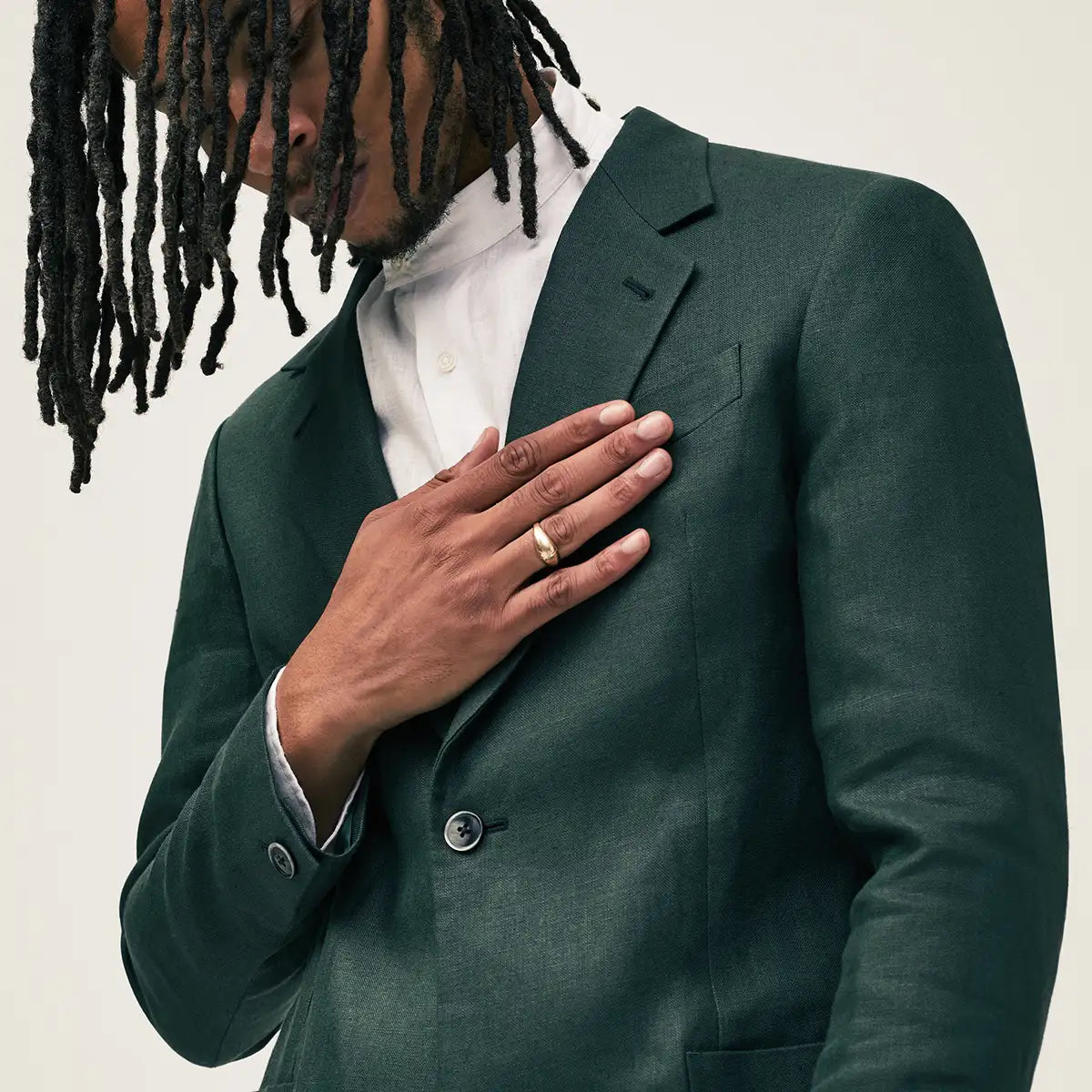 Our Style & Fit
Every product is inspired by a world of culture and influences from music, art and architecture.
We develop our designs and patterns in-house to create versatile pieces that are perfect worn effortlessly, whether individually or layered, to suit any occasion. 
Many of our products include features and details which are found in traditional bespoke tailoring but rarely in ready-to-wear.
Mutual assistance of all beings
परस्परोपग्रहो जीवानाम्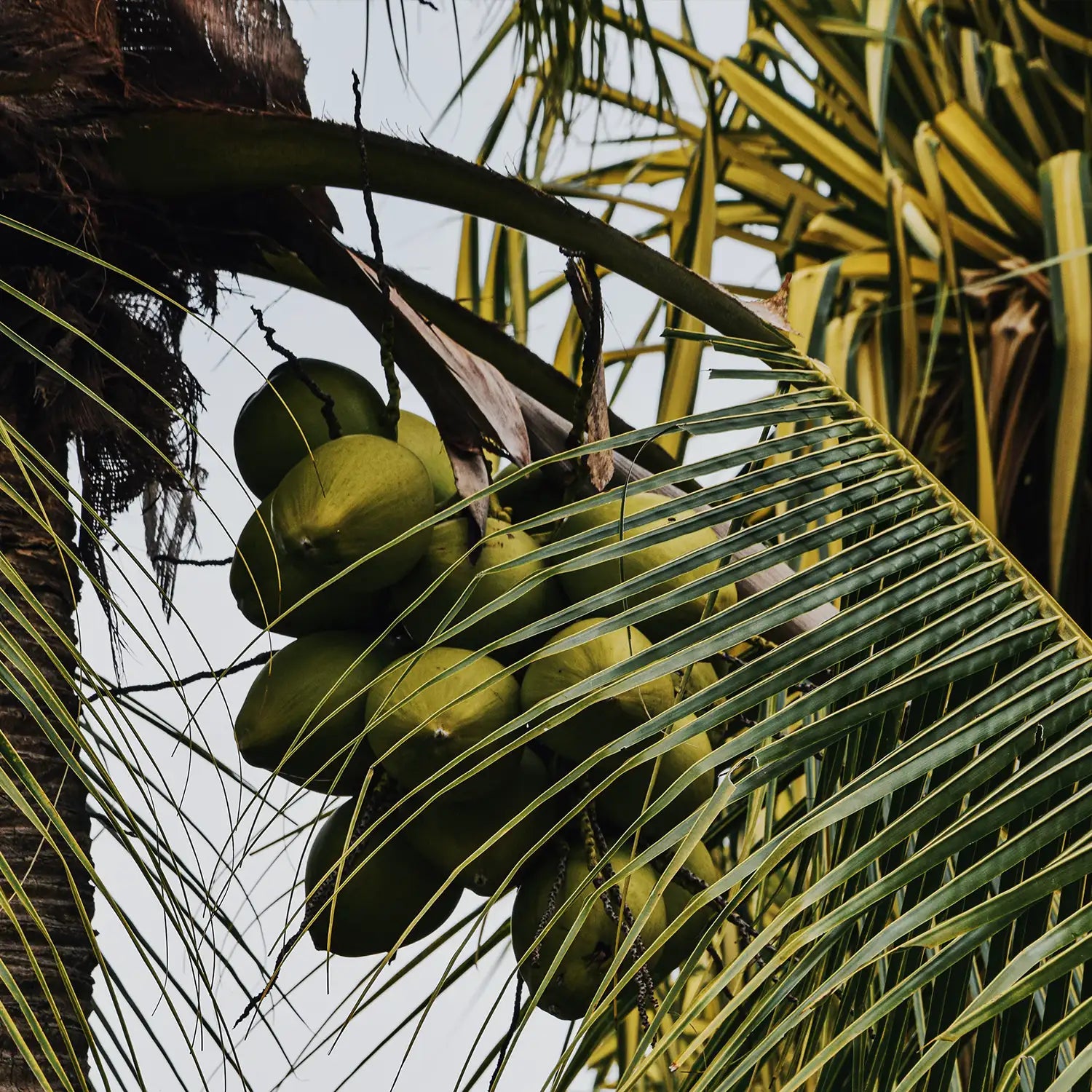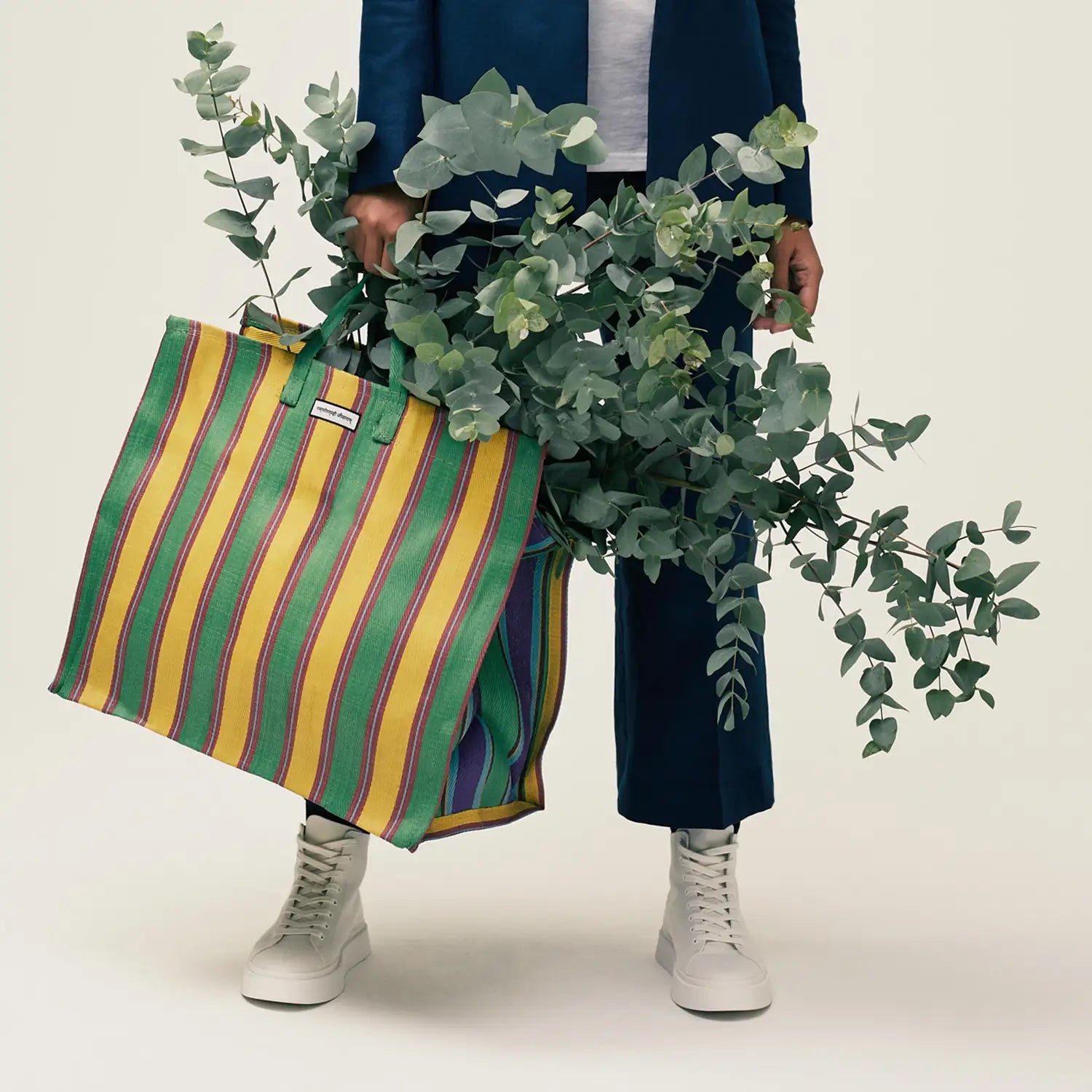 About
Our story
Coconut Residence is a ready-to-wear label inspired by the culture born out of immigration and the movement of people aspiring to a more prosperous future.
The coconut tree is indigenous to the founders' roots but foreign to their places of birth and residence.
परस्परोपग्रहो जीवानाम्